health & Social Care courses
Our Health and Social Care Apprenticeship covers care workers, personal assistants, support and outreach workers, supervisors, senior care workers in adult social care, and health assistants or clinical support in the healthcare sector.
It's suitable for anyone working in the NHS, with private health care or social care providers, local authorities, and voluntary organizations.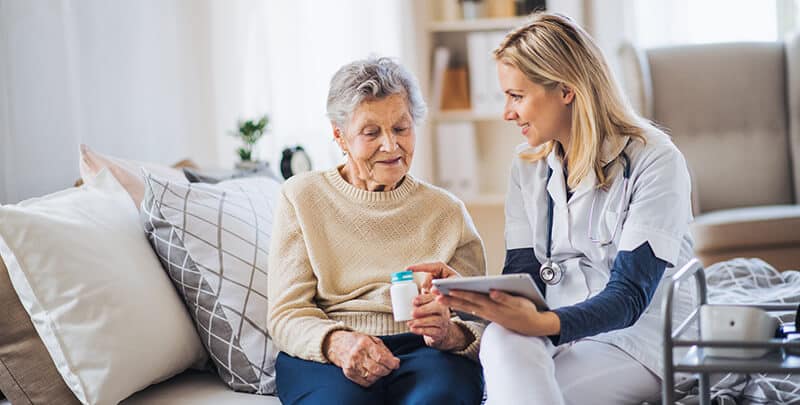 What we offer
We designed a range of three Apprenticeships in health and social care that can help you build your dreamed career.