Our Digital Apprenticeships
Start your professional career in one of the newest and most profitable sectors in current times.
We serve the digital industry and all sectors requiring digital skills.
Our vision is to empower organisations with high-quality training by providing the knowledge and skills for employees to succeed.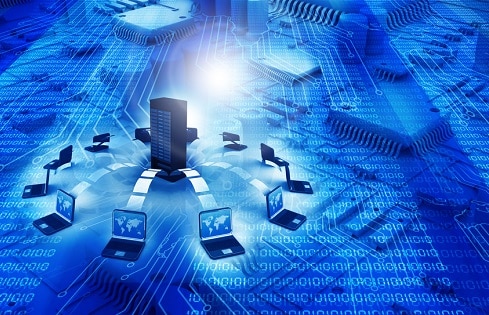 Data technicians source, format, and present data to further analyse and make key observations and suggestions.
A Data Technician can work in any sector requiring data processing, including but not limited to Finance, Retail, Education, Health, Media, Manufacturing, and Hospitality.
software development technician level 3
This role typically works as part of a software development team, to build simple software components to be used by other members of the team as part of larger software development projects. They will interpret simple design requirements for discrete components of the project
Infrastructure technician Level 3
This role provides support to internal and external customers, helping them to be productive when using technology, by using tools to problem solve. The Infrastructure Technician sets people up on systems and provides support when they need it.
Digital Support technician level 3
The Digital Support Technician Apprenticeship is designed for apprentices looking for a career in technical support roles.
There are two pathways within the Digital Support Technician standard – Digital Application Technician and Digital Service Technician. Those focusing on digital applications work with their internal customers to maximise productivity through the effective use of digital technology.
Software developer level 4
The role of a software developer is to build and test high-quality code across the front and back end. A developer will typically be working as part of a larger team, in which they will have responsibility for some of the straightforward elements of the overall project. The developer will need to be able to interpret design documentation and specifications.
The role of a Data Analyst is to collect, organise and study data to provide business insight. Data analysts are typically involved with managing, cleansing, abstracting, and aggregating data, and conducting a range of analytical studies on that data.
IT Solutions technician level 3
T Solutions Technicians develop, implement and maintain complete IT solutions, including their hardware infrastructure such as servers and networks, and software such as operating systems, middleware and applications. They usually work as part of a multi-disciplinary team.