Looking to hire an apprentice?
We work closely with employers from small to medium-sized businesses to ensure all our training programmes match each individual's own goal.
Whether employers are looking to recruit and train new apprentices or develop the skills of existing staff, we have the apprenticeship training your company needs.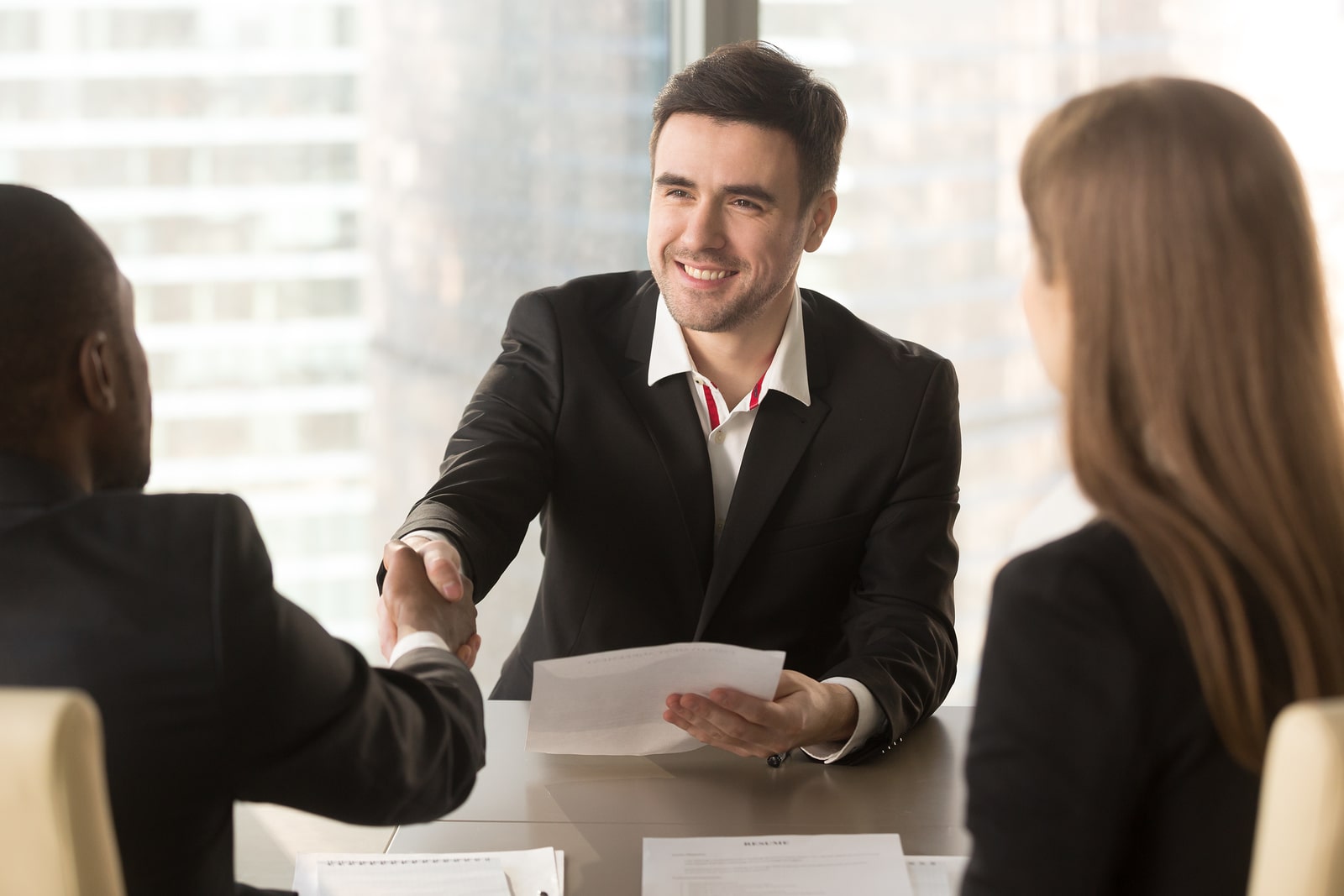 why choose nextStep training?
Finding the right candidate for a job is time-consuming and difficult for any company.
Here at NextStep, we have many candidates who are already semi-skilled and are motivated to further their careers. Our recruitment team will ensure you have a broad selection of suitable candidates to choose from.
NextStep training will help your business find and place your next best hire.
All of the services above are provided free of charge as part of the Apprenticeship service we provide.
Identify your needs
We will work closely with you to ensure we completely understand the type of qualities and qualifications you are looking for in a candidate.
Screen candidates
Our recruitment team will select from the pool of dedicated learners we have following your job requirements and person specification.
Interview
The candidates who made it to the final stage will be sent for an interview at your company so you can assess their suitability for the role and your company culture.
Interested? Register Your business